Tribute Mustangs
These vehicles were created to pay tribute to specific people or places
By  Drew Phillips RSS feed
Posted Sep 23rd, 2009 11:29AM
---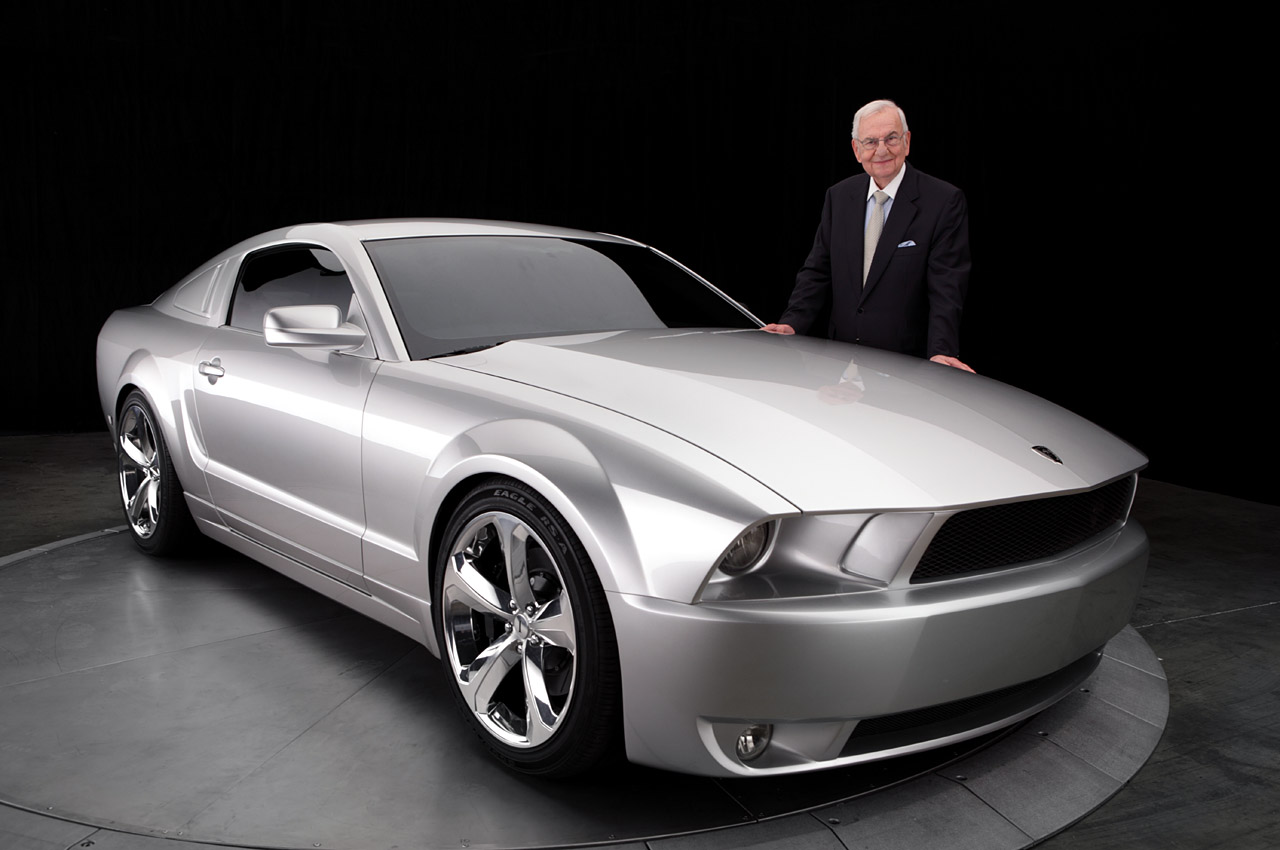 Iacocca Silver 45th Anniversary Edition Ford Mustang
With its Metalcrafters-sculpted body, Lee Iacocca's Silver 45th Anniversary Edition Ford Mustang is one of the hottest pony cars on the market. Unfortunately, it's one of the most expensive too. I Legacy, the company in charge of building the car, recently announced that pricing for each of the 45 examples available will start at $89,950. That's about $10,000 more than the GT500KR or more than triple the base price of a 2010 Mustang GT. If you want items like the Ford Racing supercharger or the big brake kit, you're looking at nearly six figures.
Are we surprised? If anything, we're surprised the price
Read more: 2010 Lee Iacocca Silver 45th Anniversary Edition Ford Mustang
http://social.ford.com/our-articles/cars/mustang/unique-gt500-cobra-built-to-honor-carroll-shelby/
---
As a tribute to the late Carroll Shelby, a beloved icon of automotive design, Ford has produced a unique 2013 Shelby GT500 Cobra that sports an astounding 850 horsepower.
Shelby, who passed away earlier this year, was legendary for his integral role in the creation and evolution of performance vehicles like the Cobra, GT40, and Mustang. He continued to be involved in certain performance Ford projects throughout his life.
Even at the age of 88, he spent more than five hours driving the most powerful production Mustang ever built, the 2013 Shelby® GT500, during engineering validation sessions at Sebring and the Ford Arizona